breyer-roofing-hero
Roofing: Pitched, Flat & Sustainable Roofing Services
breyer-repair-hero
Repair: Prompt, Responsive Repairs & Maintenance
breyer-renew-hero
Renew: Renewing Properties Through Sustainable Solutions
breyer-roofing-hero-2
Roofing: Pitched, Flat & Sustainable Roofing Services
breyer-repair-hero-2
Repair: Prompt, Responsive Repairs & Maintenance
breyer-renew-hero-2
Renew: Renewing Properties Through Sustainable Solutions
1 - Roofing 1
Roofing: Pitched, Flat, Sustainable Roofing Services
2 - Repair 1
Repair: Prompt, Responsive Repairs & Maintenance
3 - Renew 1
Renew: Renewing Properties Through Sustainable Solutions
4 - Roofing 2
Roofing: Pitched, Flat, Sustainable Roofing Services
5 - Repair 2
Repair: Prompt, Responsive Repairs & Maintenance
6 - Renew 2
Renew: Renewing Properties Through Sustainable Solutions
Breyer is one of the leading property services providers in the South and South East, with over 60 years of experience within the public sector. Established in 1956 by Fred Breyer, the company remains a family-owned business and we pride ourselves on continuing to work with family values in place:
"At Breyer, our services might be about property but our purpose is all about people. Breyer's mission is to provide professional, reliable property services in a personable, conscientious way. We want to work collaboratively with our clients to improve homes and communities across the South and South East. And, while we do that, we want to empower and enrich lives through bespoke initiatives that truly meet the social and environmental needs of the residents and communities with whom we work."
Daren Moseley, Managing Director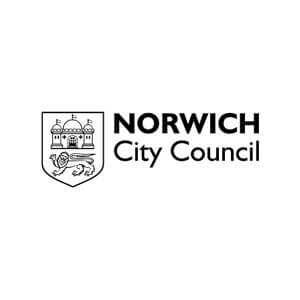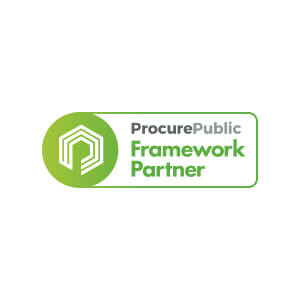 "I have personally been working with Breyer for a number of years, and always find them professional and very pleasant to deal with. Breyer are renowned as one of the leading roofing contractors in London and the South East."
Paul Connolly – Regional Manager, Langley
Please thank Aran and Wayne for the fantastic job of rewiring my home. They were considerate, kind and sociable. They were very respectful in cleaning up after work and were a pleasure to have in my home. Thank you for having a battery-powered radio!
Yvonne McClaren – Resident
"Throughout the project, Breyer has been proactive in providing solutions to issues arising from design and installation works as a consequence of this being an existing building. Breyer has closed off all defects quickly and efficiently for handing over a successful project. It has been a pleasure working with Breyer and we have already procured further works with them."
Robert McMillan – Partner at Pellings and Contract Administrator
"I feel that I must commend the two plumbers for the excellent job they did. They made sure that I had water before they left. They were left with quite some work to do the next day. They were very clean and left tidy. Thank you."
Mr Hogg – Resident
Our specialist roofing, responsive repairs and refurbishment teams deliver award-winning property services through innovative, sustainable, socially-conscious and environmentally-sensitive solutions. Click on the circles below to find out more about our Roofing, Repair and Renew teams:
Careers with Breyer Group